Welcome to our Dev Group! We are dedicated to providing top-quality in execution to our clients. Our team of engineers, project managers, and construction specialists work together to ensure that every project is completed on time, within budget, and to client satisfaction. We prioritize safety on our work sites and implement eco-friendly practices to minimize our environmental impact. Contact us today to learn more about how we can help bring your construction project to life.
Our Mission
Our Mission is To Leverage Our Modern Infrastructure, Technical Expertise and Experience to provide High Quality And Cost Effective Works to our clients, We are Committed to ensure Rewarding Experience to our clients.
Our Vision
Our Vision is to be Reputed Engineering Company, We Endeavour to have a Strong and Enduring Relationship with our clients Based on Quality and Service.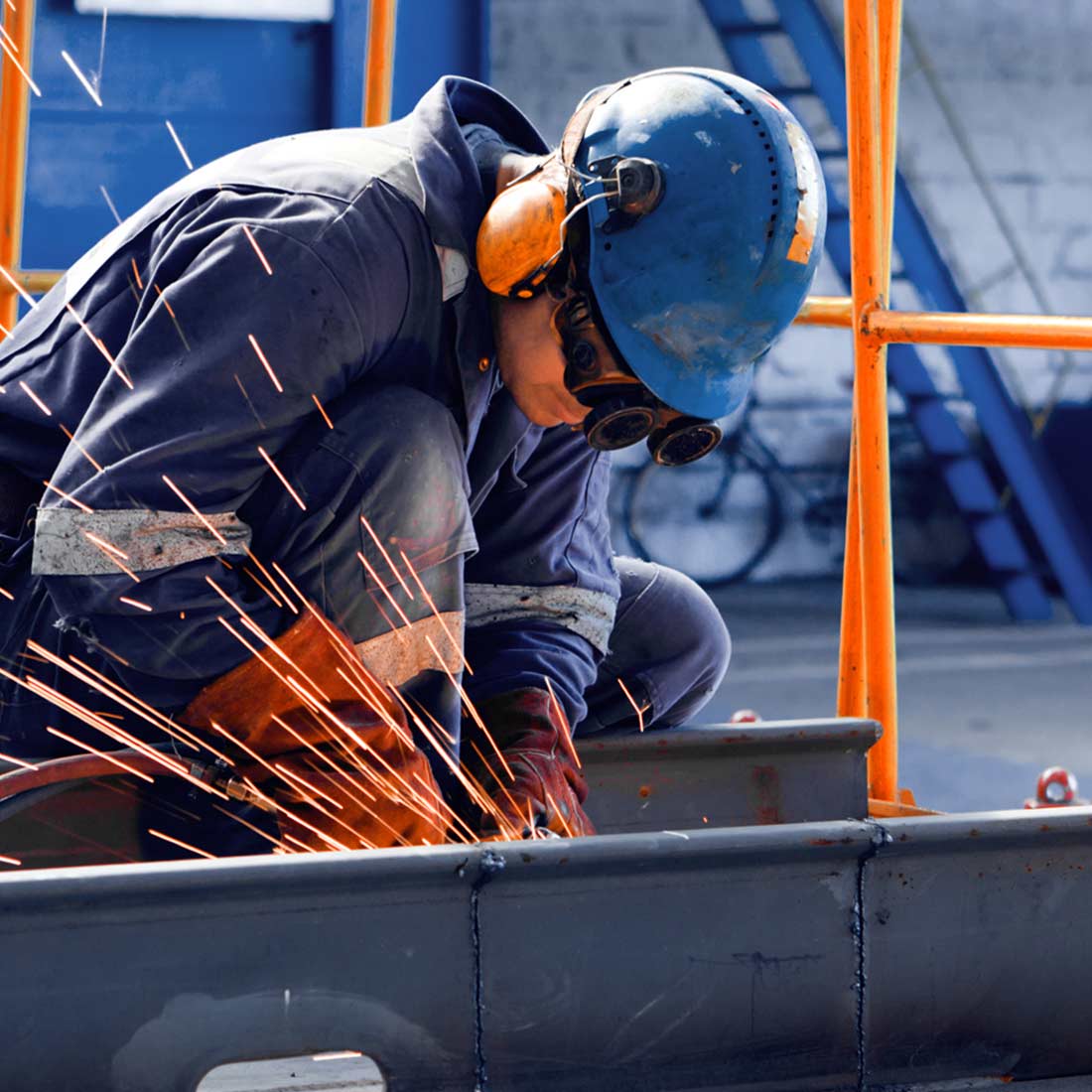 Committed to Quality and Safety
Dev Group is committed to quality and ensures best possible standards of performance in its complete range of services.
To optimize processes through continuous improvement and to execute projects in time economically thereby enhancing customer satisfaction.
Top priority for environmental management and protection in all its operations. The company strives to educate and adopt environment friendly …
Safety of employees precedes all productivity targets. To achieve Zero Accident rate, importance to both construction process safety & behaviour ..